FOUNTAIN OF YOUTH - Mountain Jam 10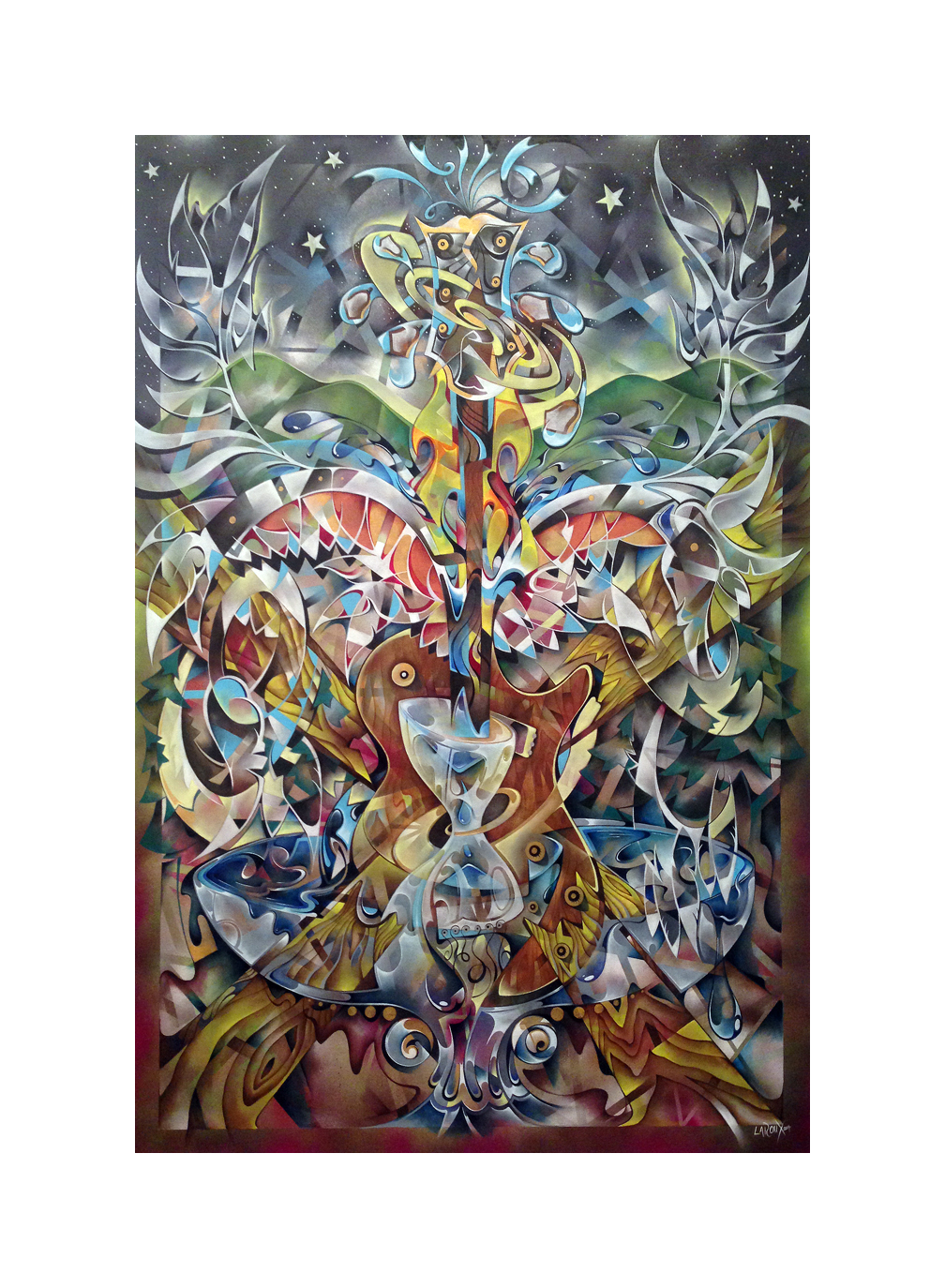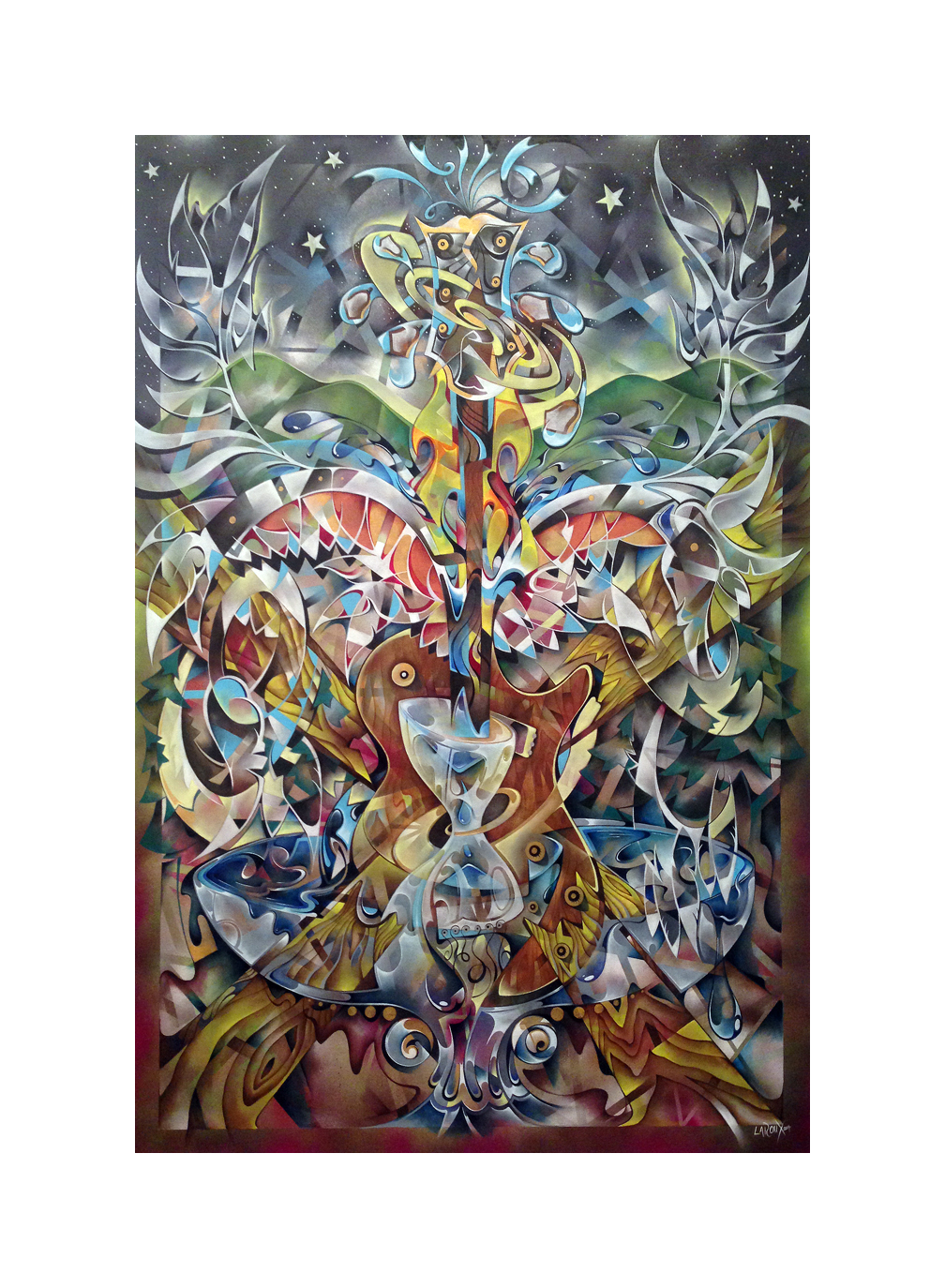 FOUNTAIN OF YOUTH - Mountain Jam 10
FOUNTAIN OF YOUTH
Commissioned for the 10 year anniverssary of Mountain Jam Music Festival located at Hunter Mountain, New York.
Large 60" X 90" Fountain of Youth Tapestry available in the TAPESTRY STORE located on the homepage.
PLEASE CLICK ON THUMBNAIL TO VIEW FULL PRINT IMAGE
Limited Edition of ONLY 50
Live area 14.5" X 22"
2" white border
Archival Hahnemuhle Paper
Shipped Flat
LAROUXart giclee prints are limited editions produced on archival Hahnemuhle paper with archival inks using cutting edge scan and print technology in a certified Hahnemuhle Lab in Brooklyn, New York. The process begins by a digital capture of the artwork with a Cruse Scanner, the ultimate scanning machine used by leading museums around the world. Each print is carefully inspected by the artist and lab technician for color accuracy and quality control. Jack Laroux personally signs and numbers every print before shipping the artwork!